April 29, 2021 @ 2:30pm – 3:30pm EDT
Description:
If the past year has taught us anything, it is that unusual times create great uncertainty, particularly when it comes to short-term forecasting. During these times it is natural to become reactive and focus on the short-term, however, losing sight of your long-term demand planning assumptions can be a recipe for disaster.
During this webinar, Timm Reiher and Todd Ferguson, two demand management experts from Oliver Wight will discuss strategies for managing uncertainty and explore techniques in demand planning to help you bridge the short and the long term. The webinar will also include a demonstration of how to use the Forecast Pro software to generate both short and longer-term forecasts.
By the end of this one-hour webinar you will learn:
How inaccurate short-term forecasts can influence long-term planning
How to apply demand planning strategies that bridge the short and long term
How to manage unconstrained demand in a constrained supply environment
How to prepare forecasts when it is not business as usual
Speakers: 
Timm Reiher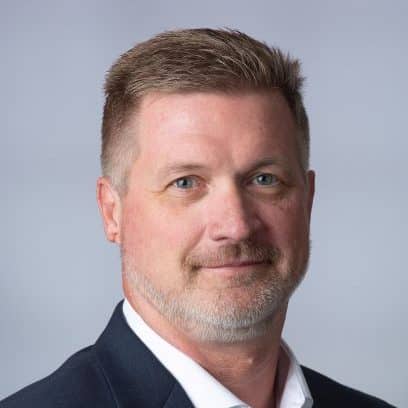 Timm Reiher, an Oliver Wight principal, is an expert in Demand Management, Sales Operations, Product and Portfolio Management, Integrated Business Planning, and is a Certified Instructor for the Oliver Wight Demand Management and Demand Labs executive education courses. With more than 20 years of experience in industry, his background spans product management, sales and account management, customer service, sales operations, data warehouse systems, and CRM (customer relationship management) improvement initiatives.
Since joining the Oliver Wight team, Timm has worked with a wide range companies and industries including government (Department of Defense), consumer packaged goods, food and produce, farming, chemicals, high-tech, packaging, pharmaceutical, and heavy industry. Timm is skilled at assessing current company practices, coaching and facilitating the design of best-practice future states, and providing "shoulder-to-shoulder" support for practitioners and business leaders while implementing all aspects of Integrated Business Planning including Demand Management and Product Innovation.
Todd Ferguson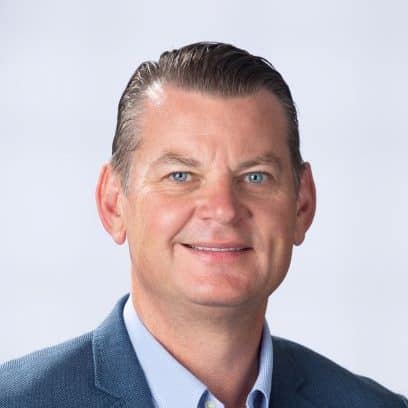 Todd Ferguson, an Oliver Wight principal, offers insights and solutions to help companies achieve improved financial performance. His background includes over two decades of experience in sales, order fulfillment, demand management and Integrated Business Planning across a wide variety of industries. Current and former clients include Cargill, Dow Chemical, Facebook, General Electric, Tiffany and Zeus Industrial Products.
Todd's experience includes people and process improvement and hands-on implementation of tools including SAP APO Demand Planning. He led the implementation of a Demand Management function for Weir Oil & Gas, an upstream oil and gas leader that specializes in the manufacture of high-pressure well service pumps and related flow control equipment. In this role, he drew on his skill as a Demand Planning expert to help define and continuously improve the company's Integrated Business Planning process. Todd has a deep understanding of the underlying tools required to support an effective Demand Management process.