What is Forecast Pro?
Forecast Pro is an off the-shelf forecasting package designed for business forecasters. Forecast Pro is used across virtually all industries and puts sophisticated forecasting techniques into anyone's hands. It is powerful & accurate, yet easy-to-use and quick to implement — you can be up and running in just days, or even hours.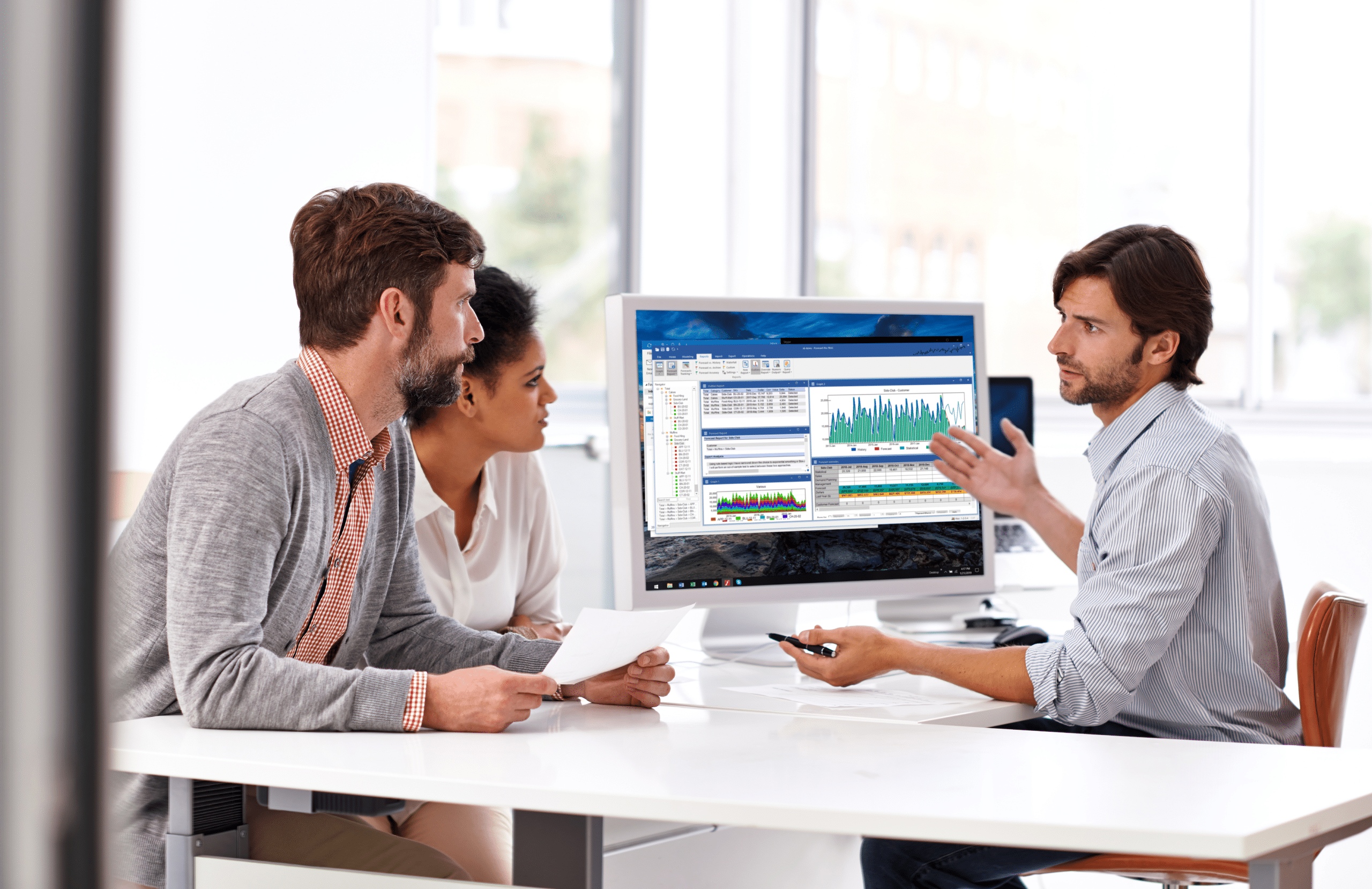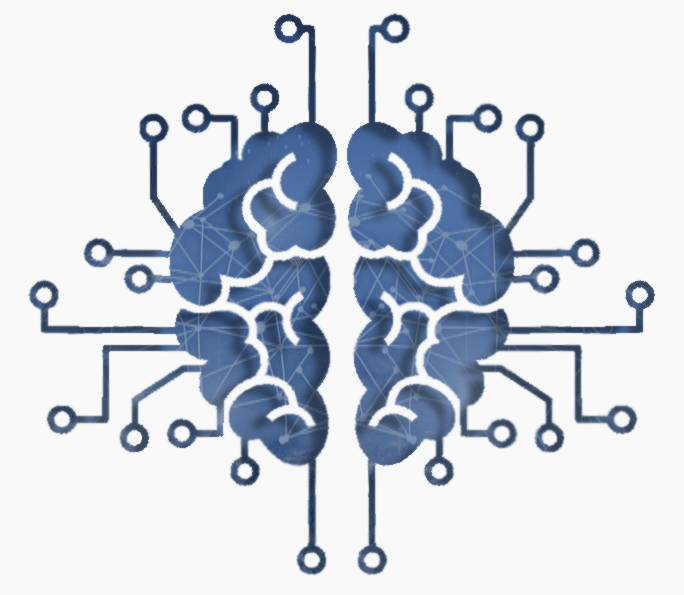 Cutting-Edge Technology
Forecast Pro provides the combined power of AI, machine learning and statistical forecasting in one easy-to-use package. These cutting-edge forecasting technologies are all included in Forecast Pro's "best pick" algorithm, making it easier than ever to produce accurate and reliable forecasts.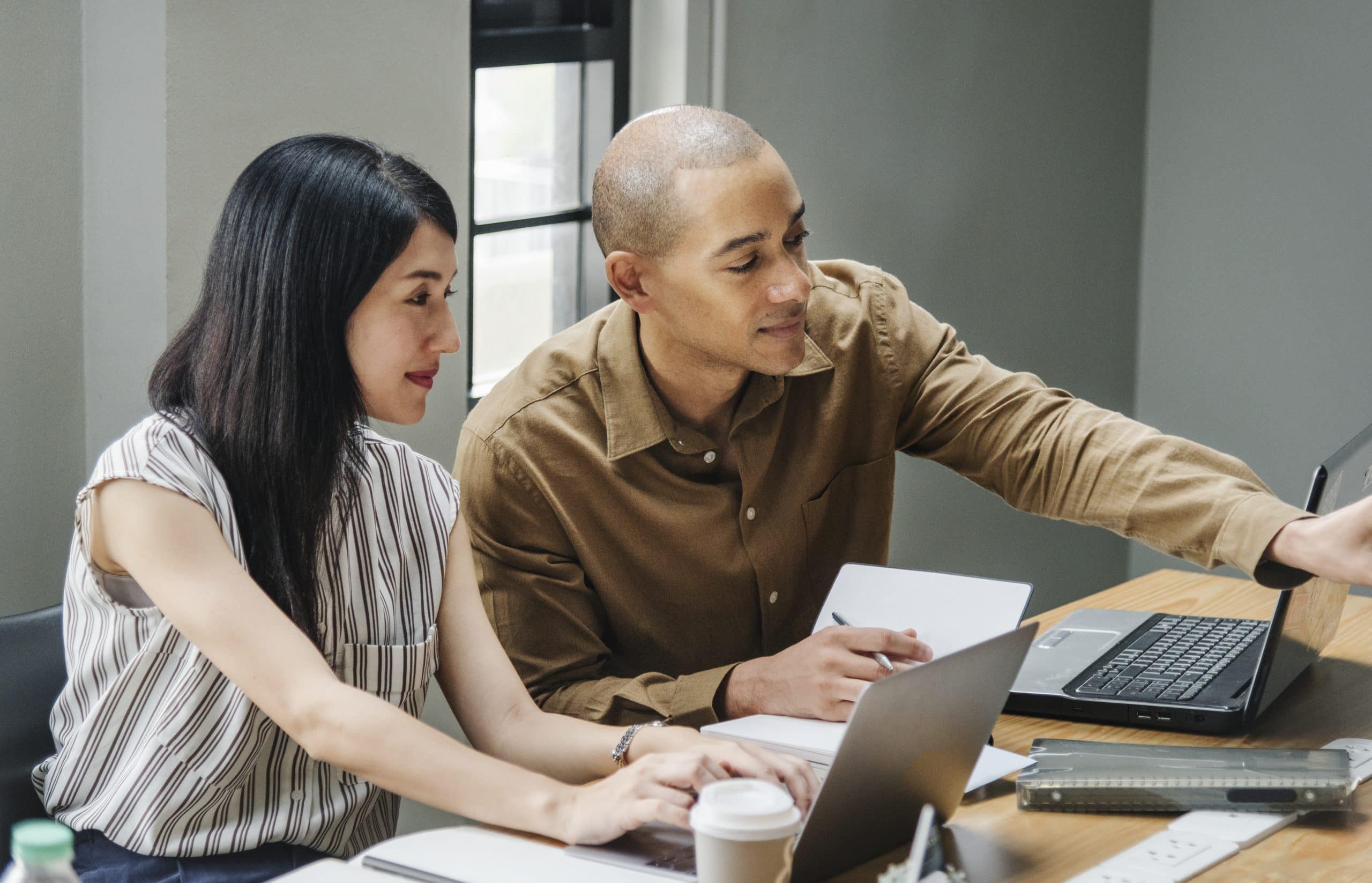 About Business Forecast Systems, Inc.
Founded in 1986, Business Forecast Systems, Inc. (BFS), is the maker of Forecast Pro, the leading software solution for business forecasting, and is a premier provider of forecasting education. With more than 40,000 users worldwide, Forecast Pro helps thousands of companies improve planning, cut inventory costs and decrease stockouts by improving the accuracy of their forecasts.
Headquartered in Belmont, Massachusetts, BFS was co-founded by Dr. Robert (Bob) Goodrich, a fellow of the International Institute of Forecasting (IIF), and Eric Stellwagen, who serves as the company's CEO.
Want to improve your forecasting?