Macola by Exact Software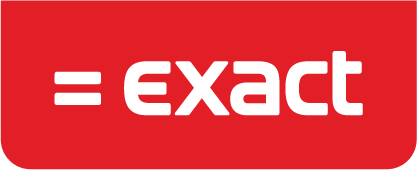 Macola 10 empowers you to manage core business functions such as project management, finance, HR and CRM, as well as streamline business process management — including automation, workflows and document management. By giving you a more natural ERP experience and addressing your challenges, Macola 10 improves the way customers interact with your company. The better customer experience, the greater likelihood they continue to order from you, order more from you, and speak highly of working with you, which all helps your business grow.
Macola 10 is the next evolution of Macola and is a huge leap forward toward a more natural ERP experience that increases the speed, accuracy, and reliability of operating your business.
Resulting from BFS working together with Exact Software for many years, Forecast Pro is integrated not only with Macola 10, but also with Progression and ES (Enterprise Suite).
Exact Software
8800 Lyra Drive
Suite 350
Columbus, OH 43240
Telephone: 800-468-0834
Fax: 866-544-5456

Web site: www.exactamerica.com
For additional information, please contact your Exact Software reseller or account manager.